23:30
Construir TV - Euronews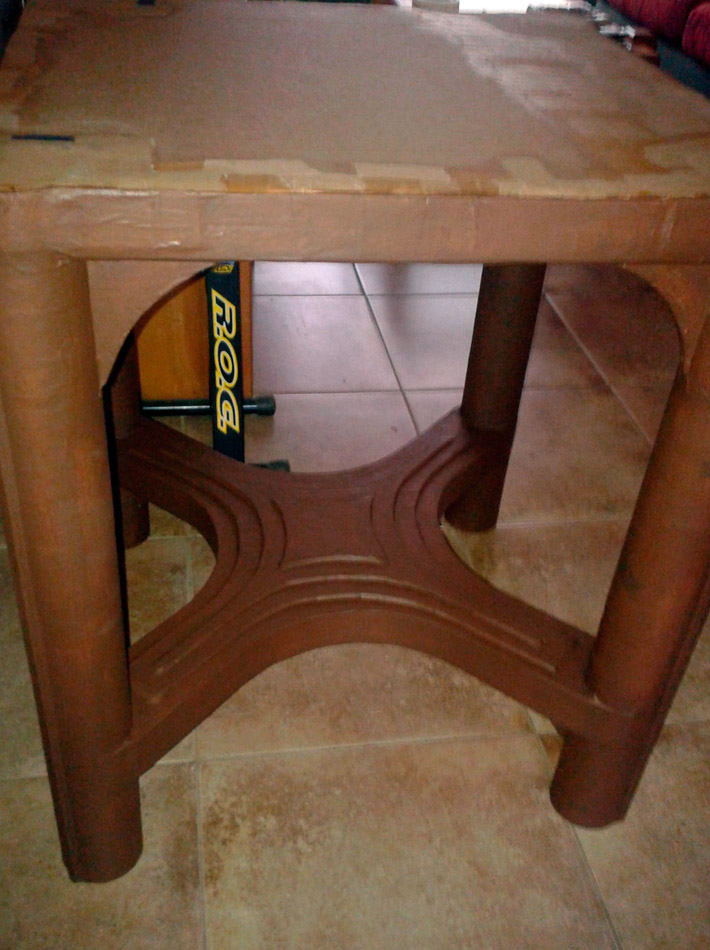 Unite a la comunidad de Construir TV en Facebook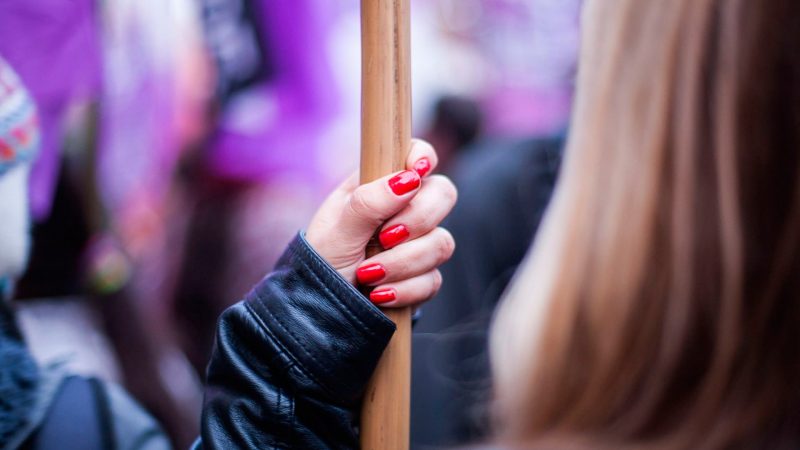 Hoy en Buenos Aires y otras ciudades de Argentina, Latinoamérica y el mundo se realiza una marcha masiva por la grave situación de violencia contra la mujer. Bajo el lema #VivasNosQueremos las mujeres organizadas en #niunamenos buscan concientizar sobre los 235 femicidios sucedidos en 2015 y también sobre otros tipos de violencia de género todavía muy arraigada en nuestras sociedades. La situación fue precipitada por el asesinato de Lucía Pérez en la ciudad de Mar del Plata. 
Una de las novedades en esta convocatoria – que concierne  al mundo del trabajo – fue la de convertirse también en la primera huelga de mujeres de la Argentina representadas con el hashtag #NosotrasParamos.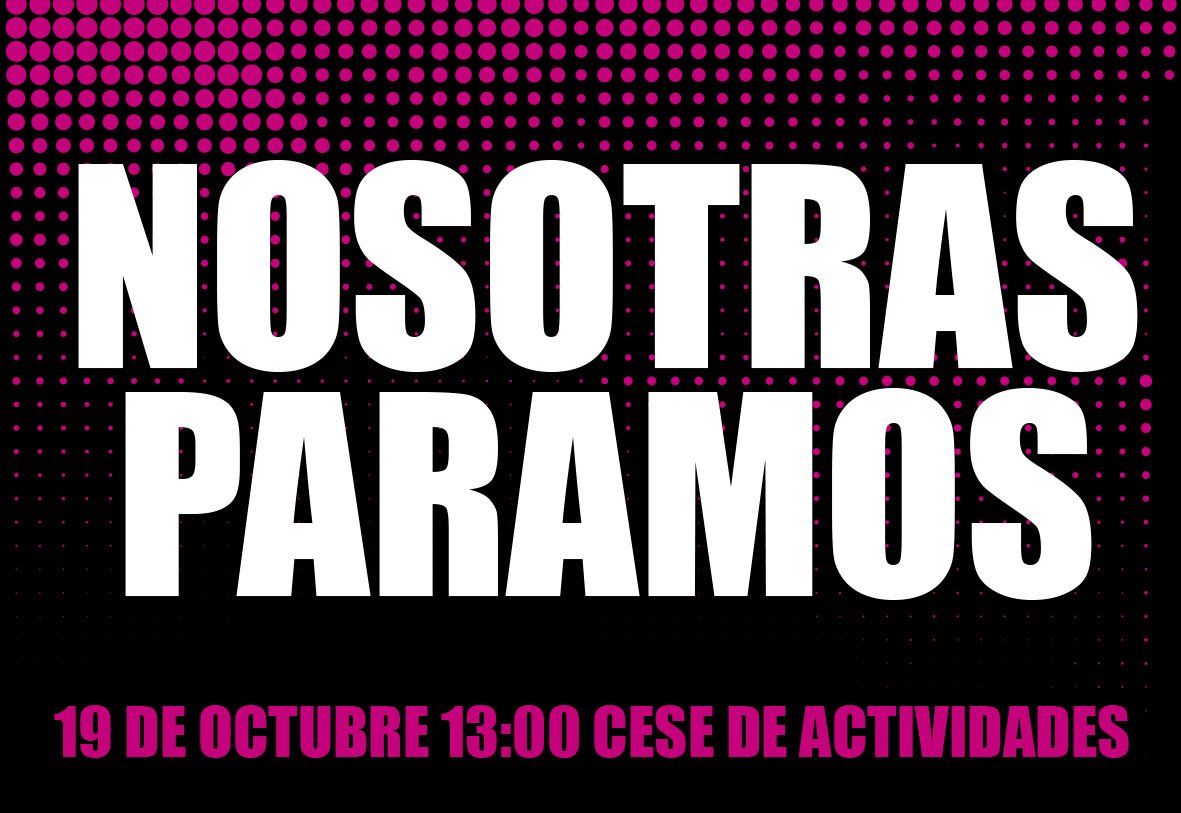 Como antecedente de este revolucionario llamamiento, el pasado 3 de octubre se realizó el
primer paro de mujeres en Polonia
, en el que adolescentes, jóvenes y mujeres adultas se congregaron en las calles vestidas completamente de negro para reclamar en contra de una propuesta de ley para prohibir el aborto e imponer penas de cárcel a quienes lo practicasen. La iniciativa, conocida como Lunes Negro, pronto se convirtió en una acción colectiva para reclamar políticas de estado que reconocieran no sólo el derecho de las mujeres para decidir sobre el propio cuerpo sino también medidas que pusieran freno a las distintas formas de violencia hacia el género femenino.
Esta convocatoria se ha convertido en un reclamo a nivel internacional con
más de 80 puntos del mundo donde se realiza
 tales como Argentina, Chile, México, Bolivia, Uruguay, Estados Unidos, Ecuador, Paraguay, Costa Rica, El Salvador, Guatemala, España y Francia.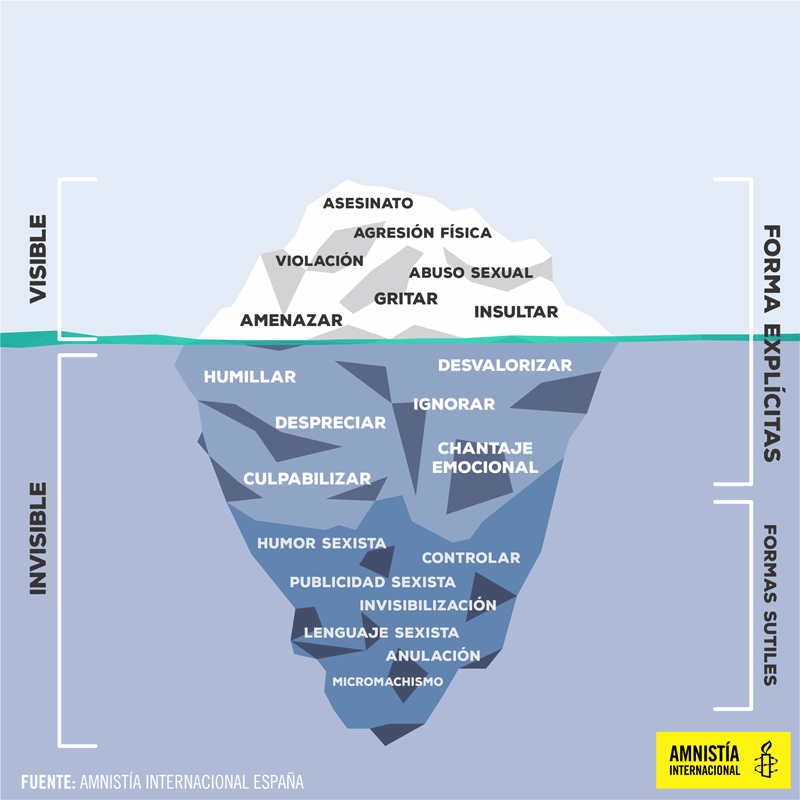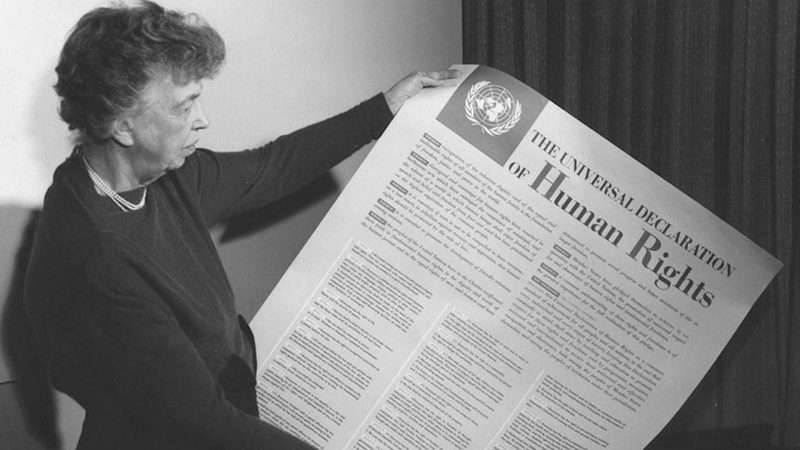 December 10th marks the 70th anniversary of the Universal Declaration of Human Rights, a text adopted by the United Nations General Assembly in 1948 that represents a common standard of achievement for all peoples and all nations. The Declaration states the recognition "of the inalienable dignity of human beings", free from discrimination, inequality, or distinctions of any kind; universal, equal, and inalienable. In this context, and as part of the commemoration of this date, Construir TV premieres "A WOMAN CAPTURED", a raw and intimate portrait of the psychological components behind slavery.
After the world knew the horrors of the Second World War, on December 10, 1948, representatives of all regions gathered at the United Nations General Assembly adopted the Universal Declaration of Human Rights —available in more than 500 languages, the most translated document in the world,— which states that all human beings are born free and equal in dignity and rights. Today, following 70 years after its introduction, the Declaration continues to be the main reference document for guaranteeing the right of all people to freedom, equality, and dignity.
Some of the Declaration highlights refer to the prohibition of discrimination on the basis of race, colour, sex, language, religion, political, or any other opinion; the right to work under just and favourable conditions, and to obtain equal pay for equal work, as well as the right to express our opinions freely and to have access to education. Rest and leisure are others fundamental rights, as is the prohibition of slavery and trafficking in all its forms.
While the Declaration was and still is the main pillar in appealing States to comply with these obligations, much remains to be done. According to data from the International Labour Organization (ILO), 55 per cent of the world's population —4 billion people— have no social protection, i.e. they lack family benefits, maternity benefits, unemployment insurance, and general health protection. More than 190 million people are unemployed and global wage growth is at its lowest level since 2008, while women still earn 20 per cent less than men. These figures show that women also have fewer opportunities to access the labour market, with the consequent permanence in informal employment, working poverty, and unemployment. The ILO points out that in 2018, the global women's labour force participation rate is still 26.5 percentage points below the rate of their male counterparts. But that's not all: we still face very high rates of modern slavery and human trafficking. Currently, 4.8 million people are trafficked for sexual exploitation, while women and girls account for 99 per cent of the victims of forced labour in the commercial sex industry.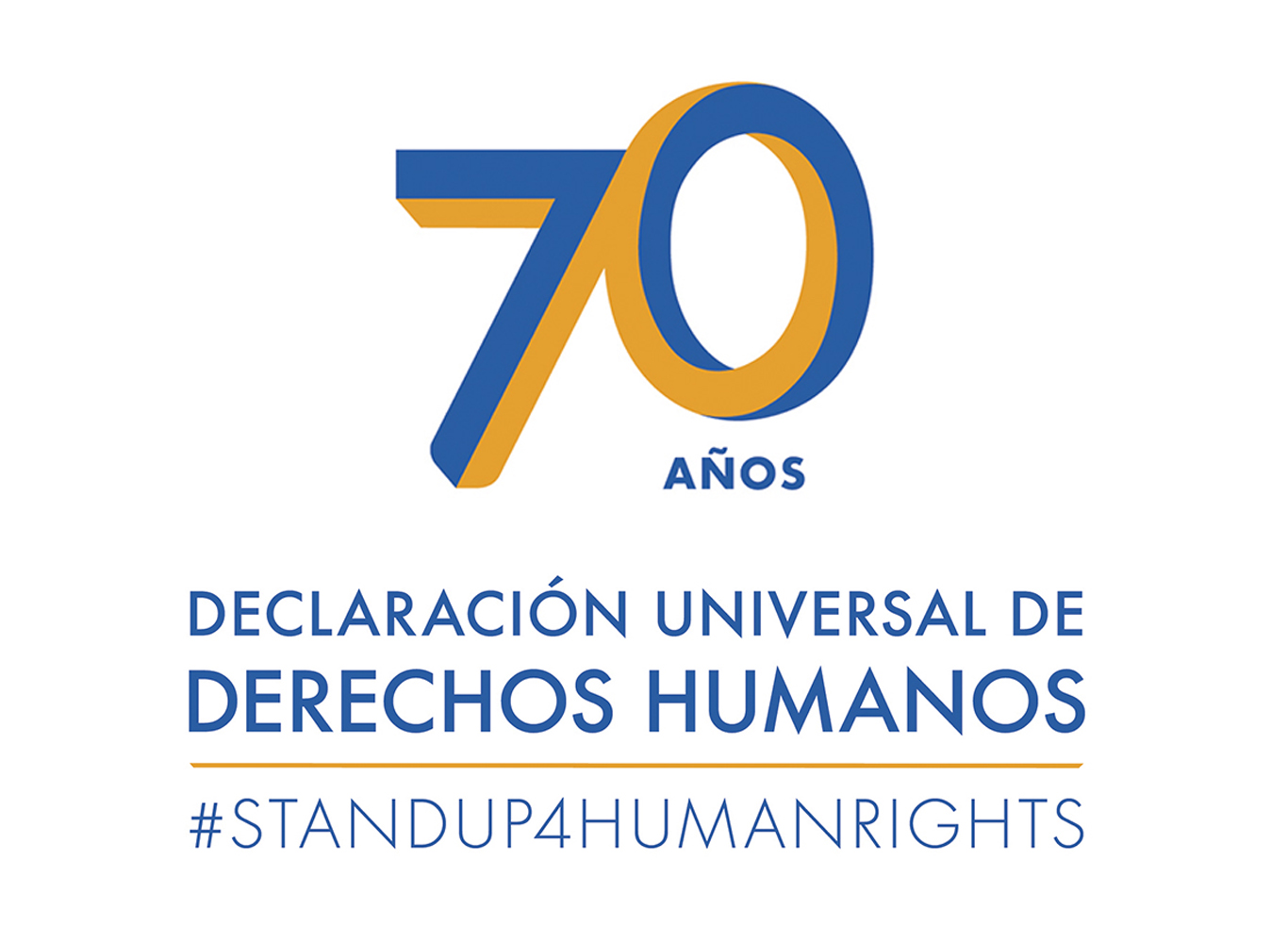 The first 70 years of the Universal Declaration of Human Rights show us that, while we have made progress in promoting fundamental rights, much remains to be done. In this regard, United Nations promotes a series of actions —seminars, competitions, awareness-raising actions— within the framework of the campaign to mark the anniversary of the Declaration.
A WOMAN CAPTURED
"A Woman Captured" is a crude and intimate portrait of the psychological components behind slavery. Director Bernadett Tuza-Ritter offers an evocative study of a woman who, after being so degraded and despised, has lost sight of her own life. Encouraged by the presence of the filmmaker, she decides to escape from this unbearable oppression and become a free woman. The Danish Foundation THE WHY? launches the largest media campaign to raise awareness about human trafficking and modern slavery. A series of pioneering documentary films that reveal how men, women, and children live their lives as modern-day slaves around the world. CONSTRUIR TV joins more than 70 TV stations all over the world to broadcast this campaign. An estimated audience of more than 70 million people will be watching this documentary.
"A WOMAN CAPTURED" PREMIERE Friday, 14 December, at 9 pm, as part of Human Rights Day.
*Headline Picture standup4humanrights.org